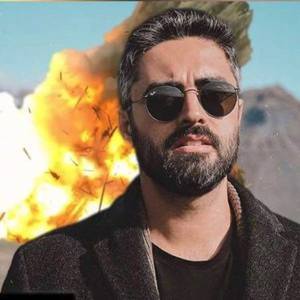 Pedro Carvalho
Co-Host of The Critical Channel
I've been in software development and delivery since the early 2000s. That's been enough time to dabble in design, sales, consulting and management. in addition to development. Recently I served as head of engineering at HelloFresh, solutions architect for Fortune 500 companies at Contentful, and am currently head of engineering at Lengoo, where we leverage AI for practical business applications.
I'm passionate about the human and business sides of software and there's not enough space in this bio for all the implications of that.
Pedro Carvalho has hosted 16 Episodes.